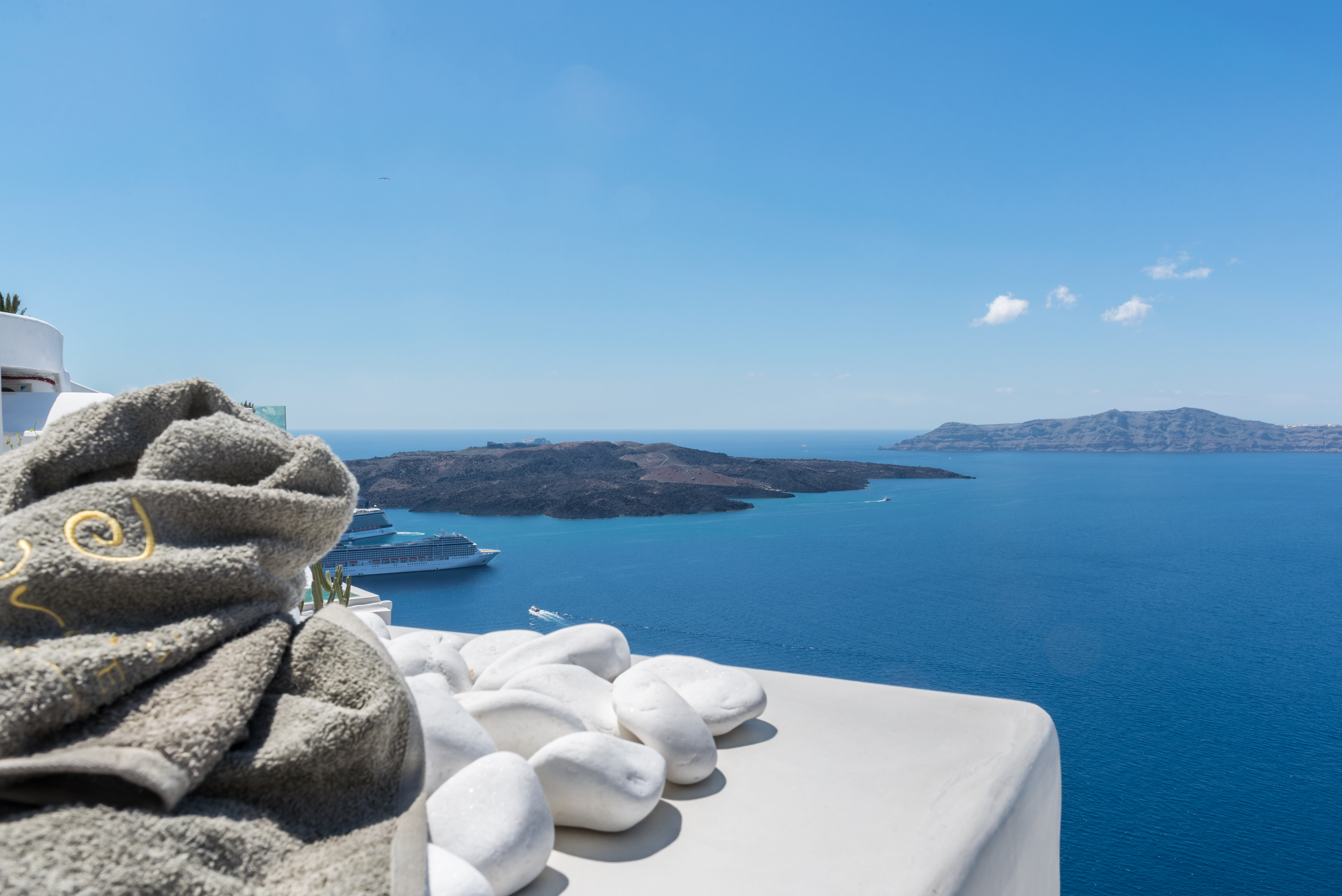 Andronis Honeymoon Suites Santorini
Just the two of you! The best day in your life, deserves the best honeymoon. Welcome to the Andronis Honeymoon, the exclusive suites to spend the most romantic days of your life. Overhanging a steer, yet spectacular, cliff and offering magnificent vistas to the famed sunset of Santorini, Skaros, the old harbor and the volcanic islets, Andronis Honeymoon, in Fira, the capital of Santorini are destined to be the quintessential first step you'll take together as a couple.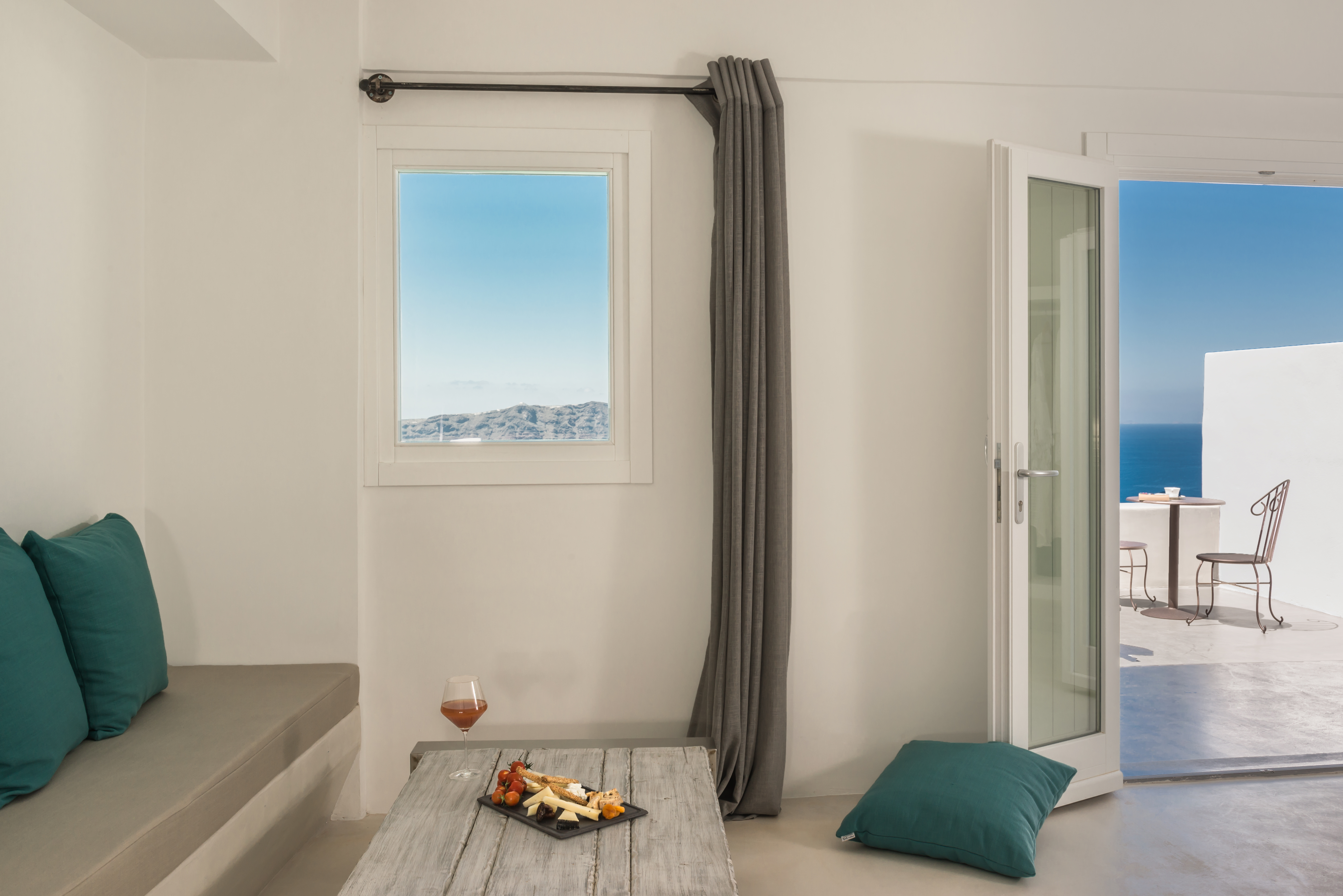 Luxurious and pampering amenities are here to offer the ideal backdrop to your most important: your love. Santorini is not by chance considered the most romantic place to see and explore. Dine in or stroll in its narrow streets while holding hands and find out together what makes this volcanic island, under the hot Mediterranean sun perfect for couples. You can visit to renew your vows, enjoy during your honeymoon or even plan your full wedding here! The best Honeymoon Suites in Santorini will make your dream wedding come true.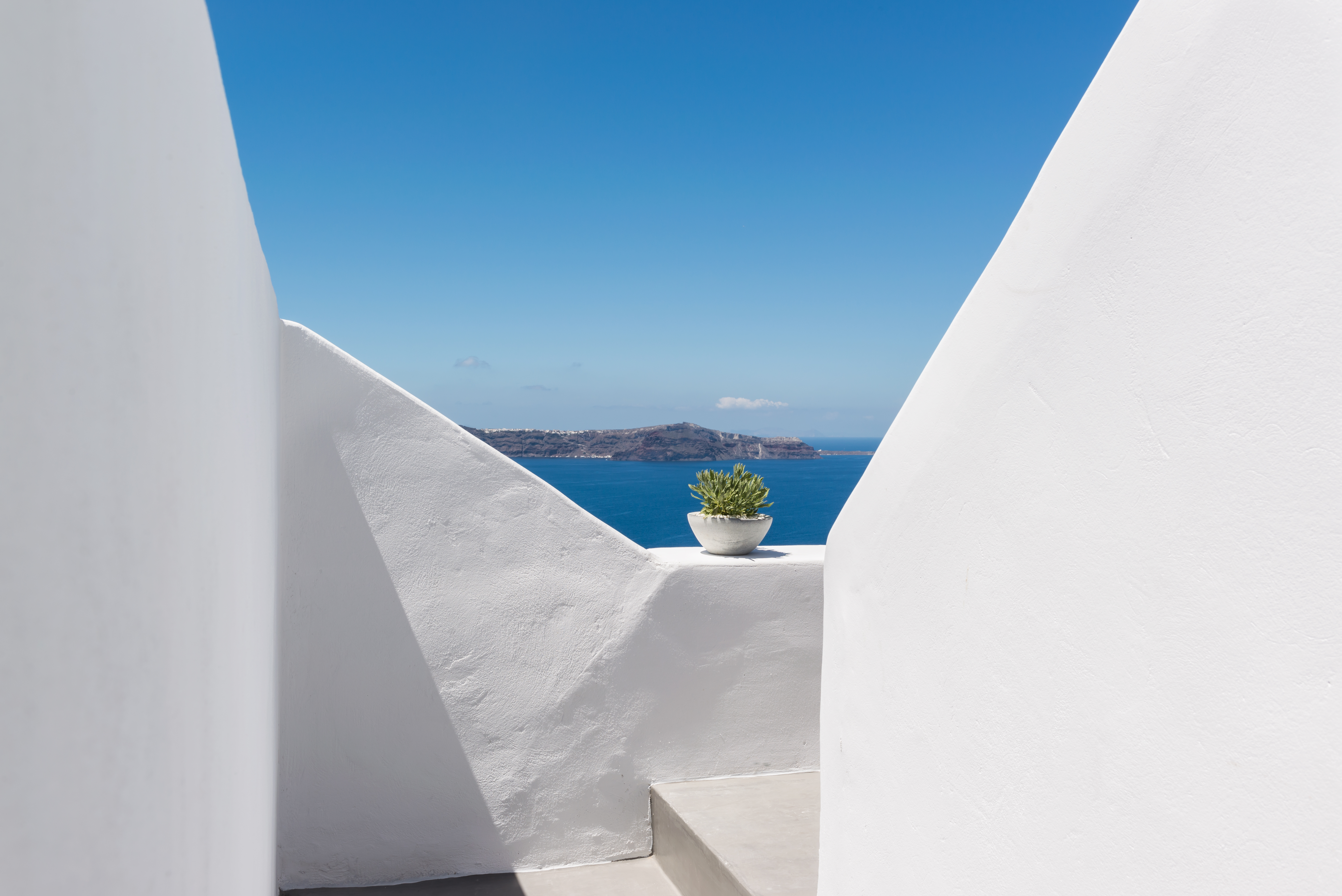 Lauda Restaurant
Lauda is a gourmet destination at the heart of the caldera, its elegant restaurant terrace perched high above the sea from where diners are treated to the spectacular Aegean backdrop. Located at the nearby Andronis Boutique Hotel is only a two minute walk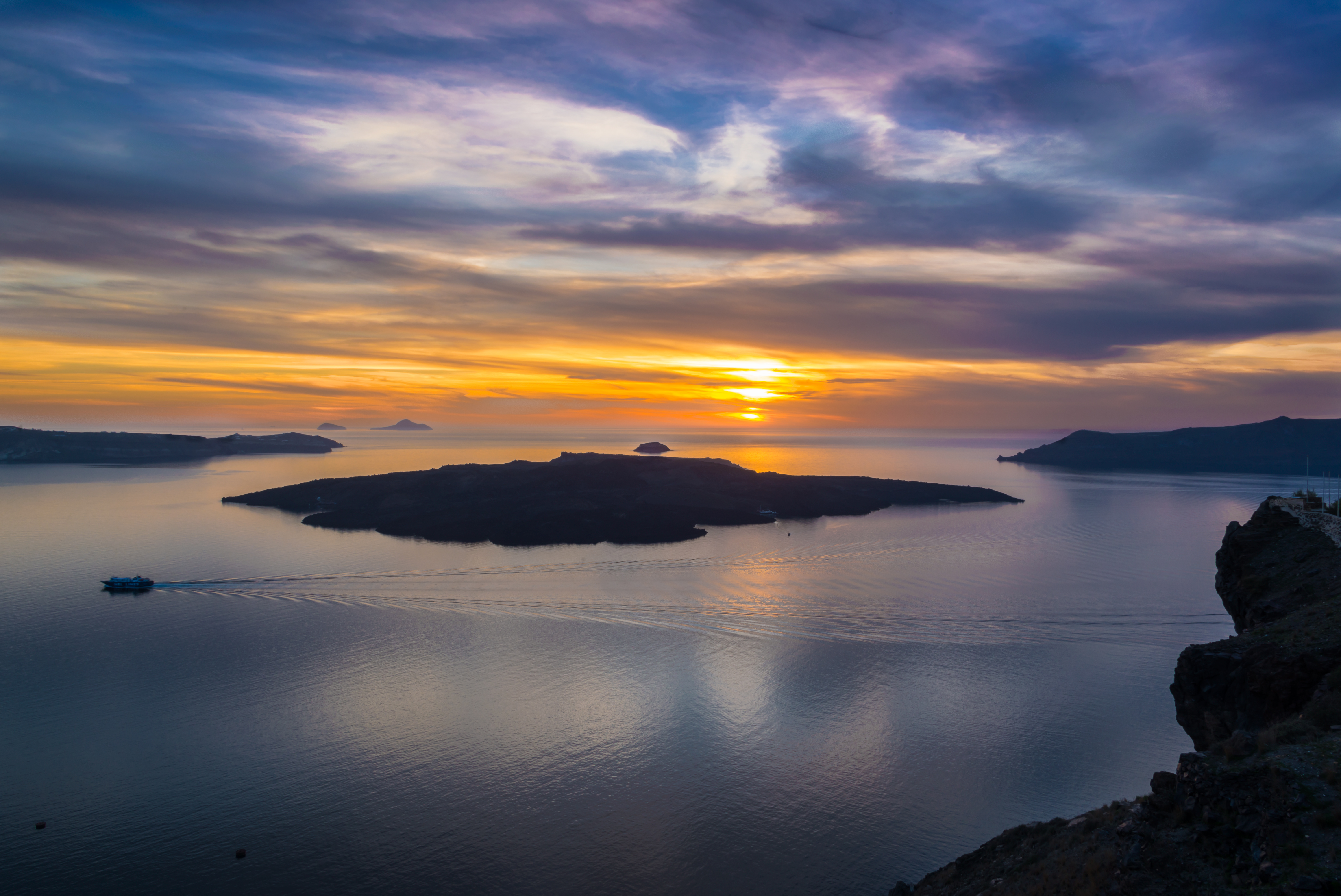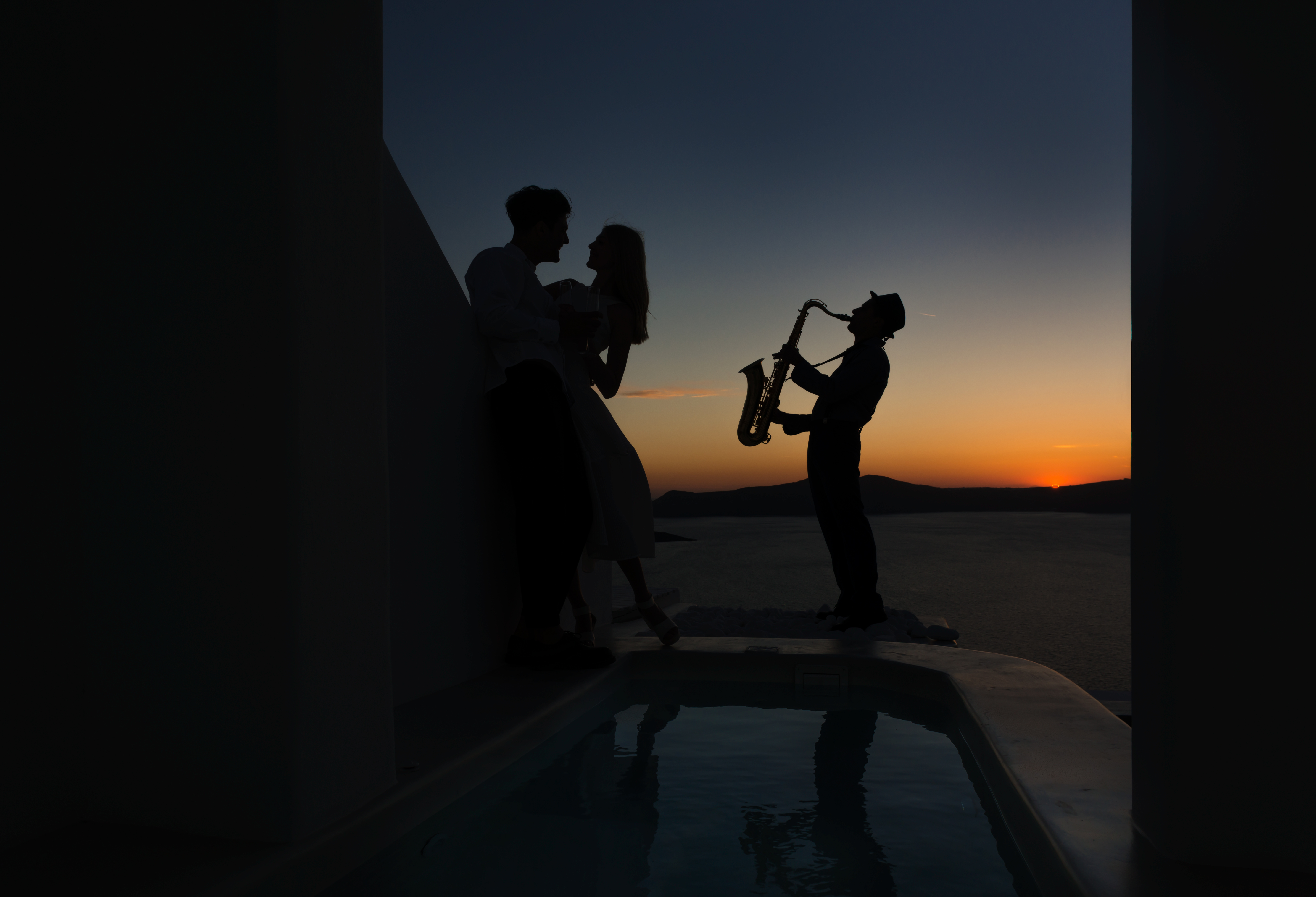 The awe-inspiring location, moments away from the lively center, yet serene and quiet with an unimaginable view of the Santorini's caldera (the cliff that was formed after the volcanic eruption) is bound to ideally host your love and care for one another.