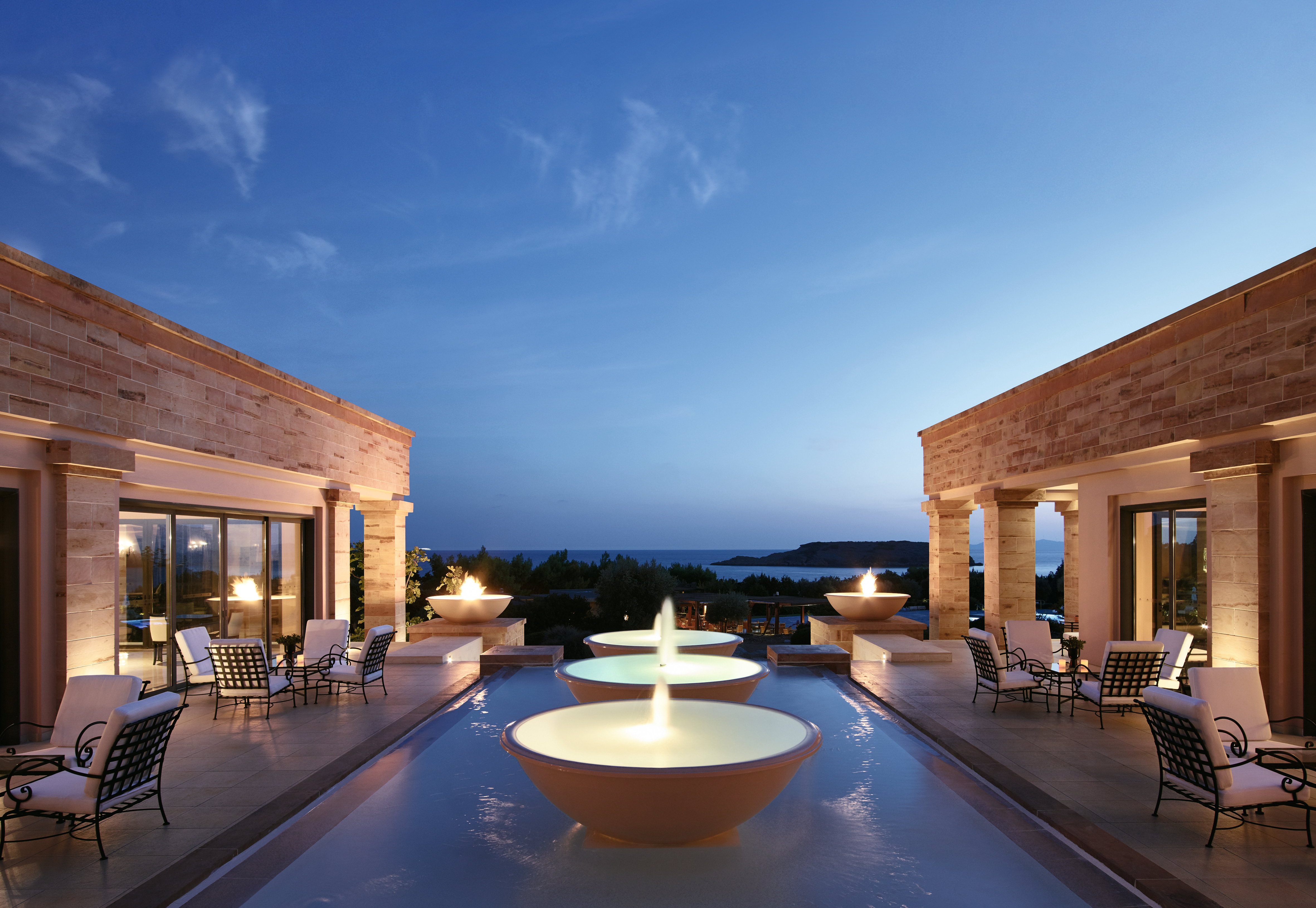 Cape Sounio
Overlooking Sounio bay and set within a pine forest, Cape Sounio, Grecotel Exclusive Resort offers private sandy beaches, a state-of-the-art spa and gourmet dining in luxurious settings.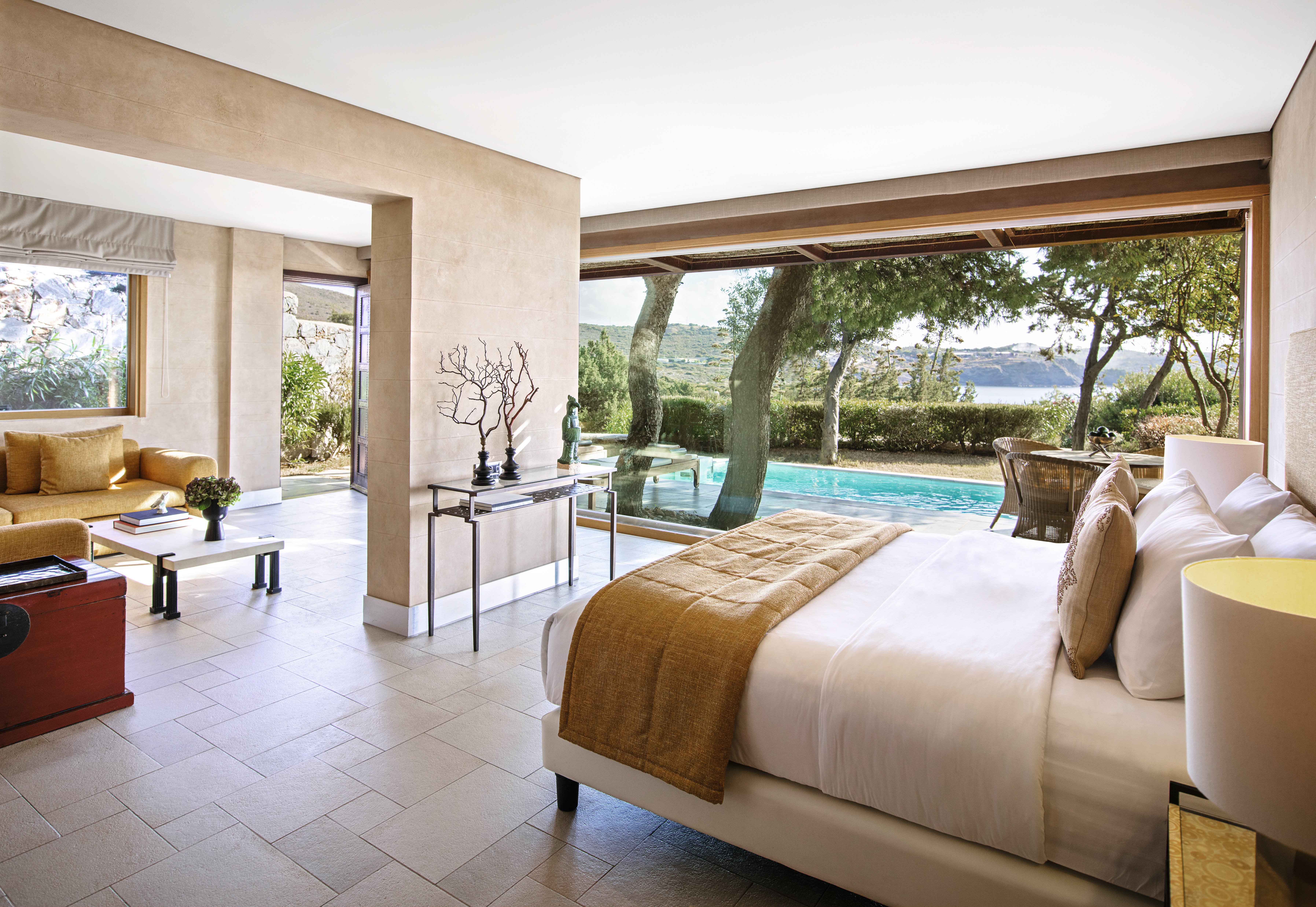 The resort features terracota-colored bungalows and private villas set amid stone-paved paths and olive trees. They offer spacious living and dining areas, while most enjoy spectacular sea and pool views.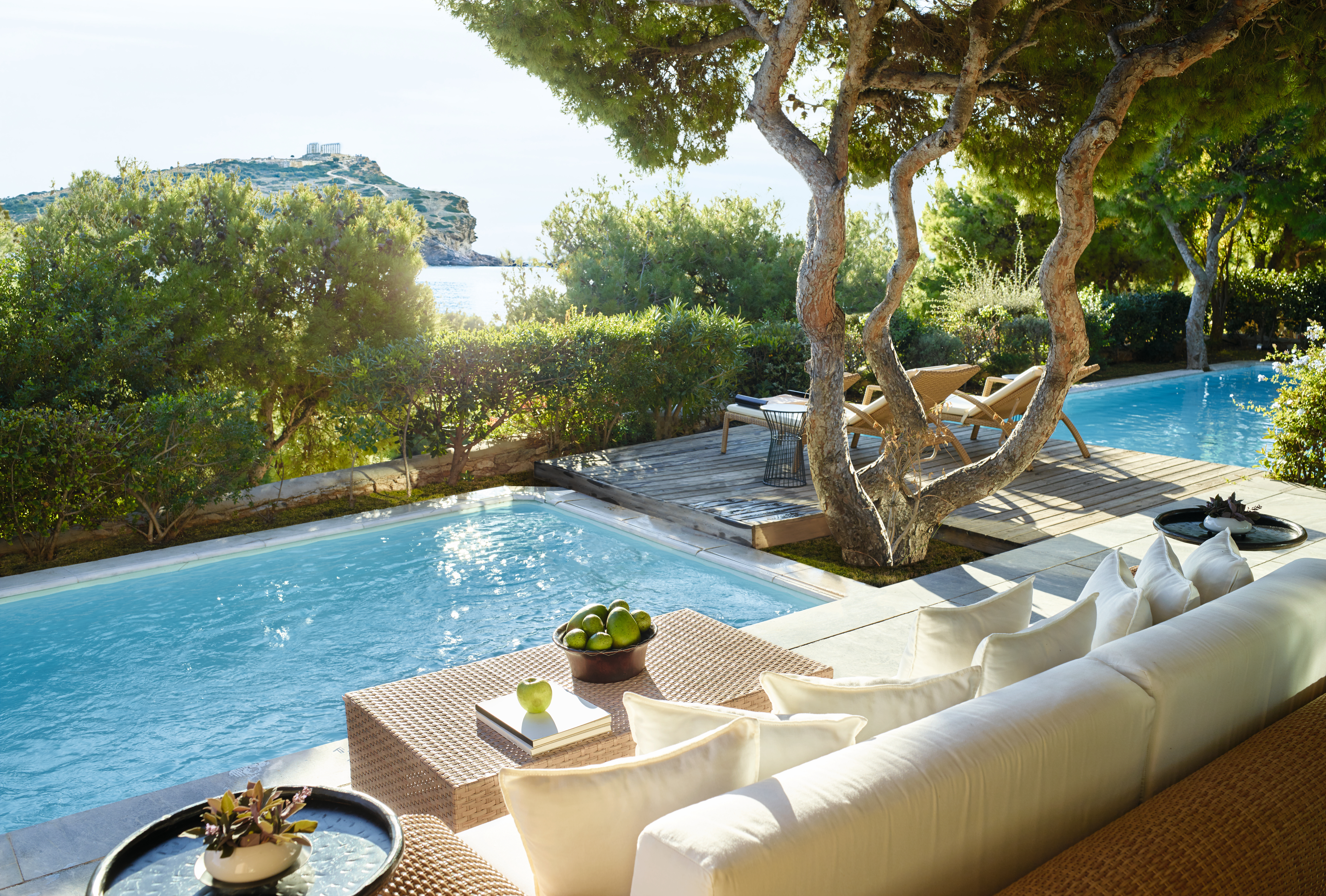 Cape Sounio offers a variety of restaurants with spectacular views of the Temple of Poseidon. Dining options include Greek and international cuisine, Cretan dishes made with organic products, creative Asian delicacies and fine seafood.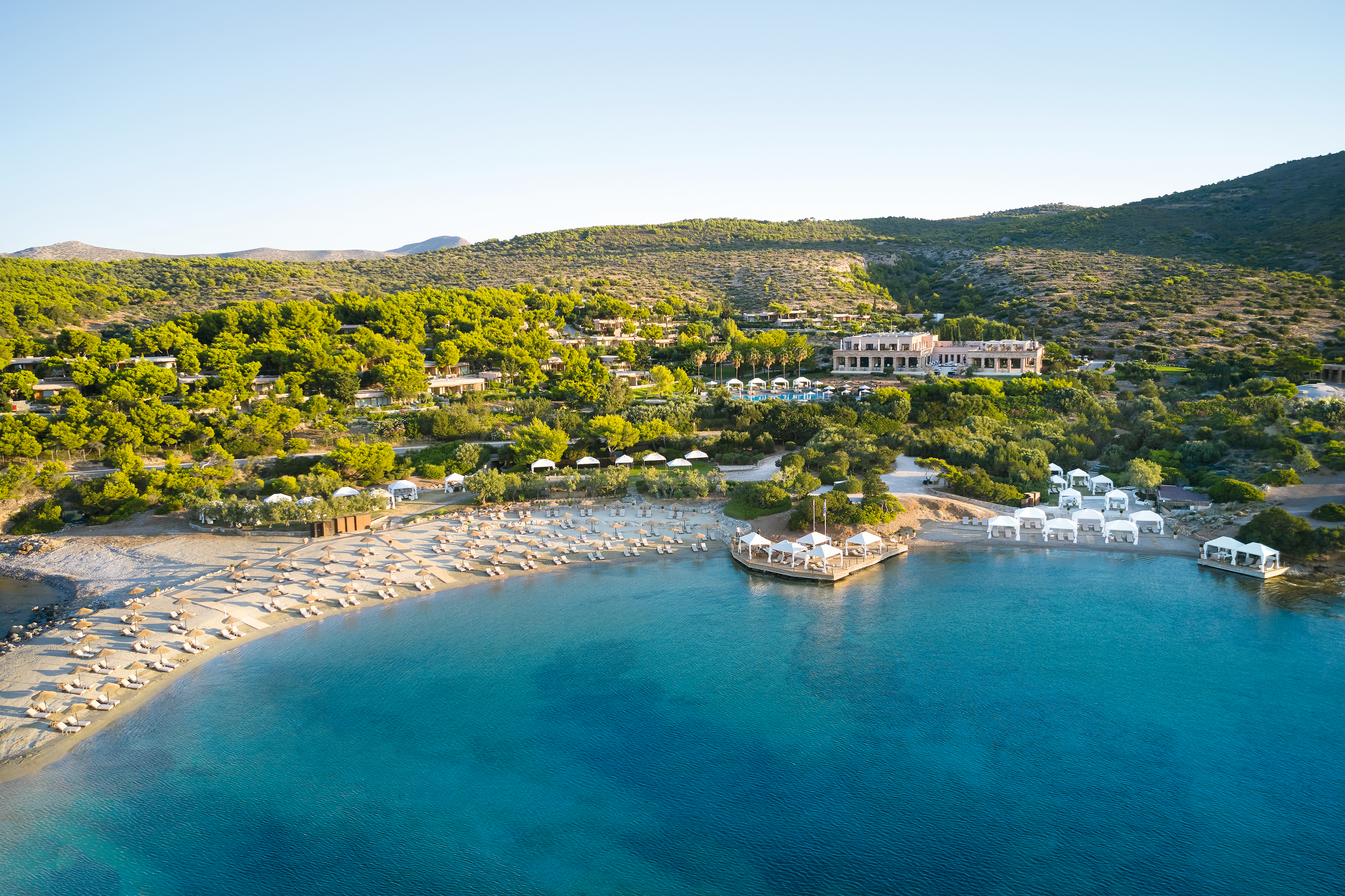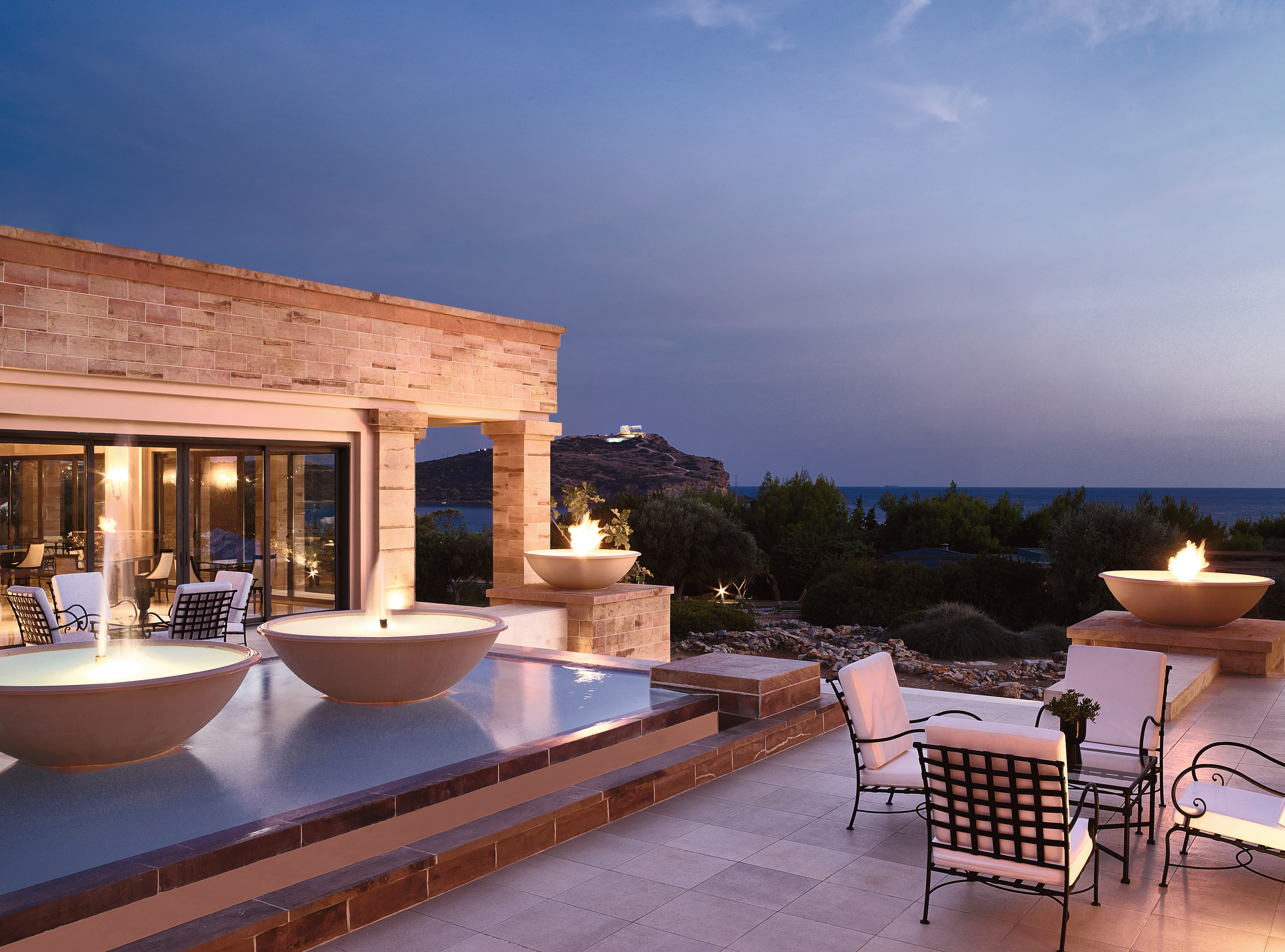 Elixir Spa is set on a cliff overlooking the sea. Apart from the indoor pool, the saunas and the gym, the spa also offers a juice bar, a restaurant and a beauty salon.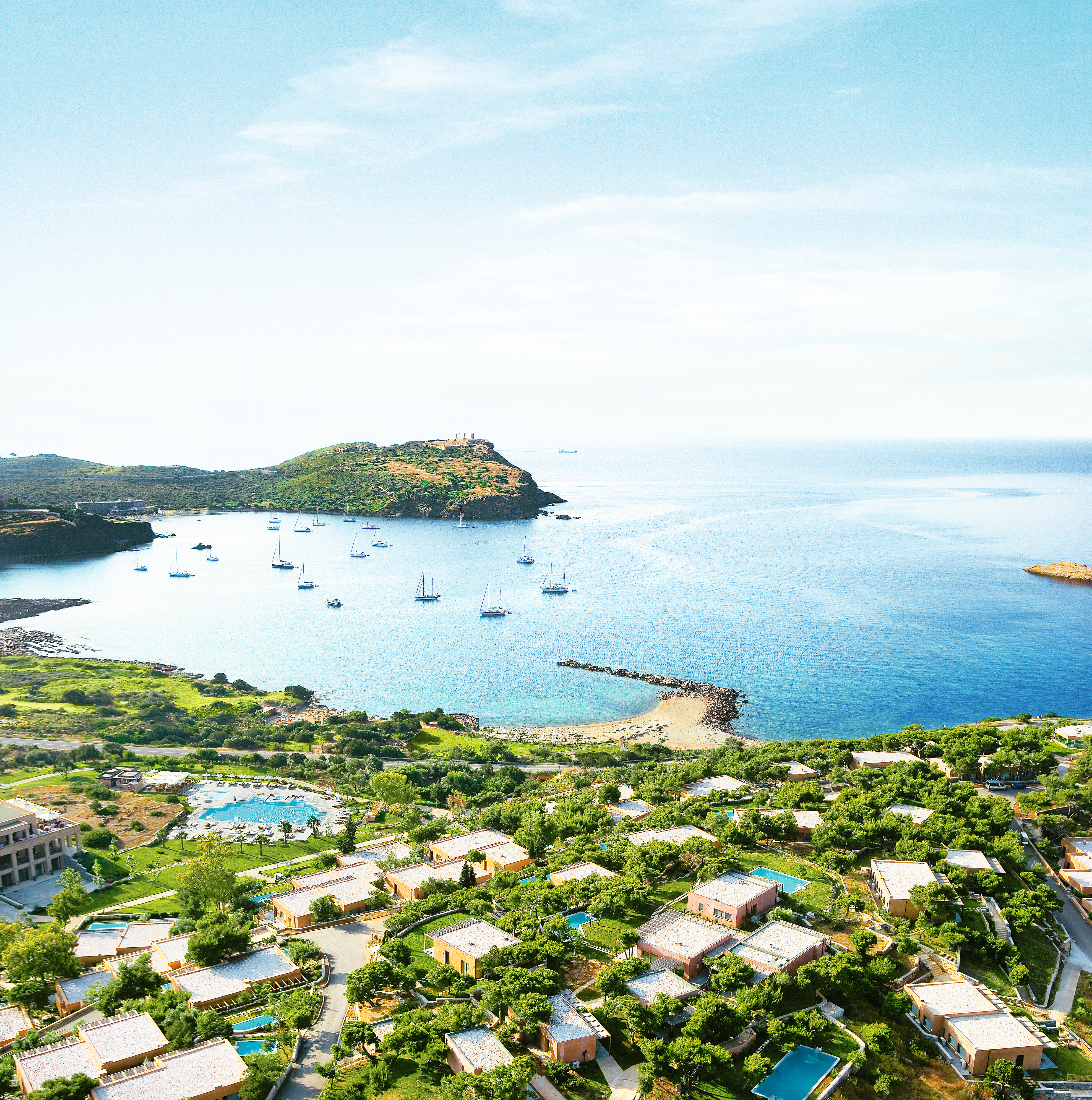 Sounio is famous for its splendid Temple of Poseidon, one of the most celebrated archaeological sites in Europe and the second most important ancient temple in Attica. Summer villas, open-air tavernas and pretty bays are almost hidden from site in the lush vegetation of the Sounio National Park