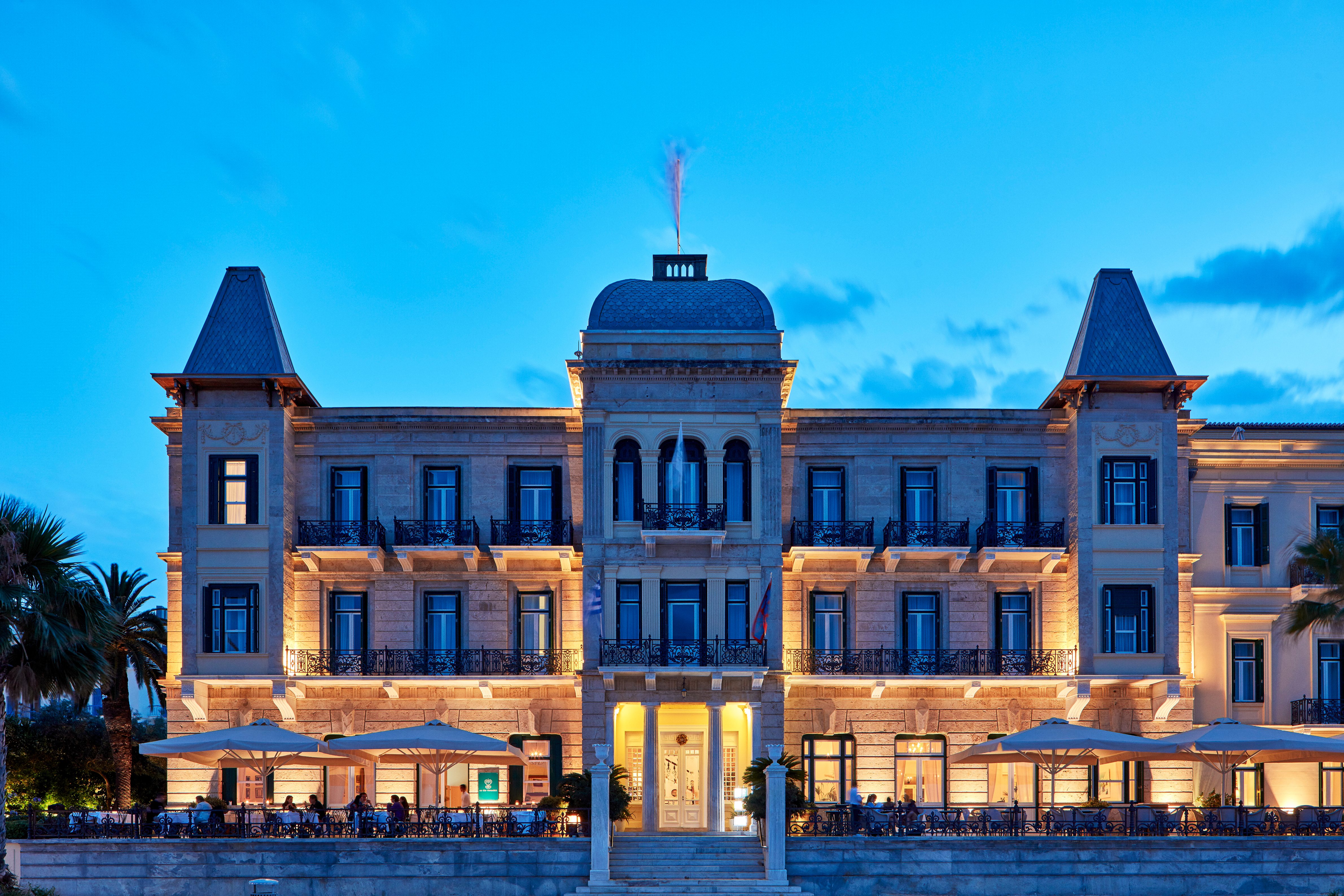 Poseidonion Spetses
Poseidonion Grand Hotel, which first opened in 1914, was the brainchild of Sotirios Anargiros, a visionary benefactor who was responsible for much of Spetses' development. Furthermore, it represented the cosmopolitan face of the island and soon became one of its famous landmarks, a favourite destination for the high society, royalty and the wealthy Athenians.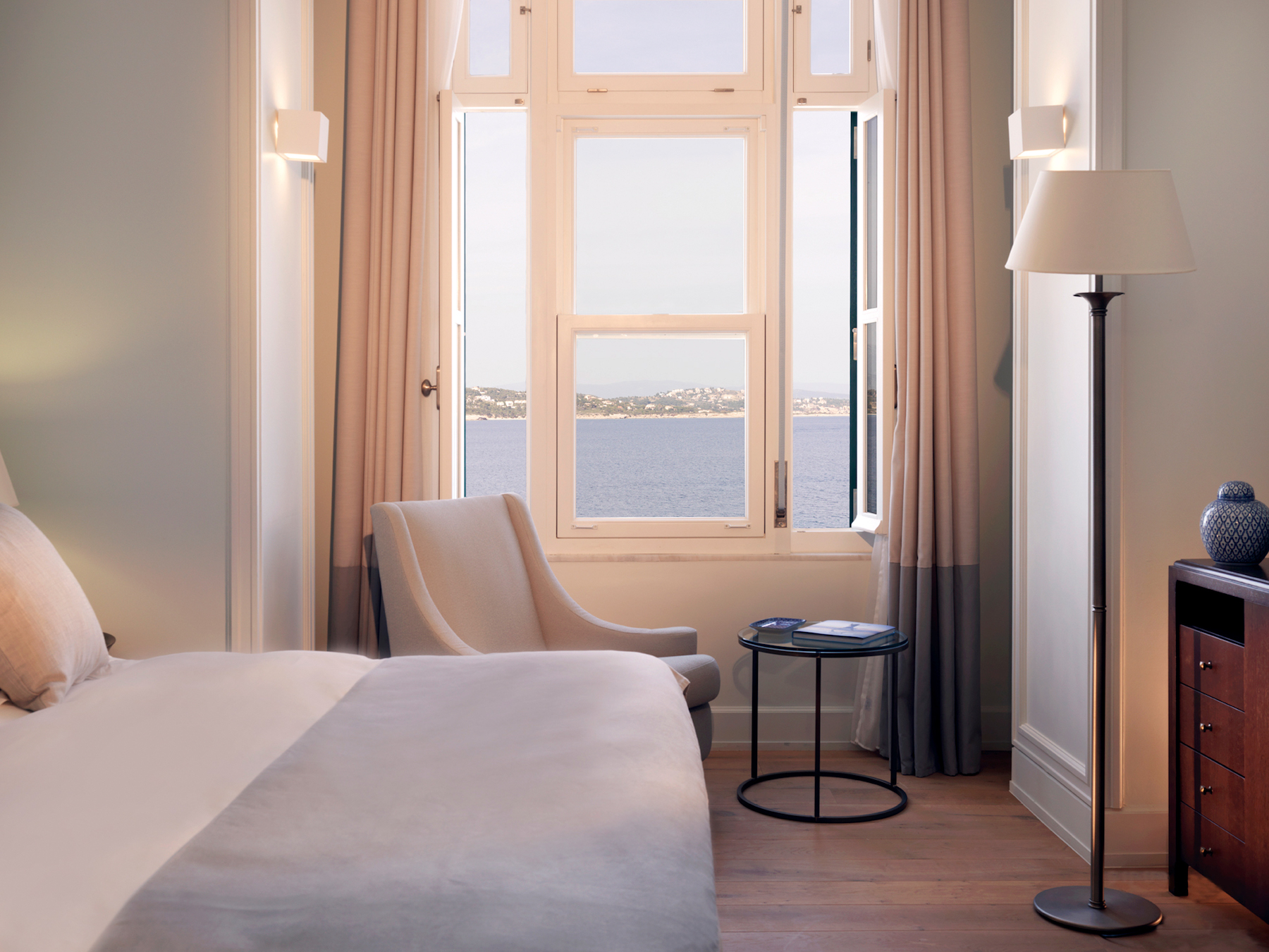 The hotel comprises of two buildings with superior and deluxe rooms and suites, several with private gardens or balconies offering spectacular views of the Dapia Port area and the sparkling blue-turquoise Sea.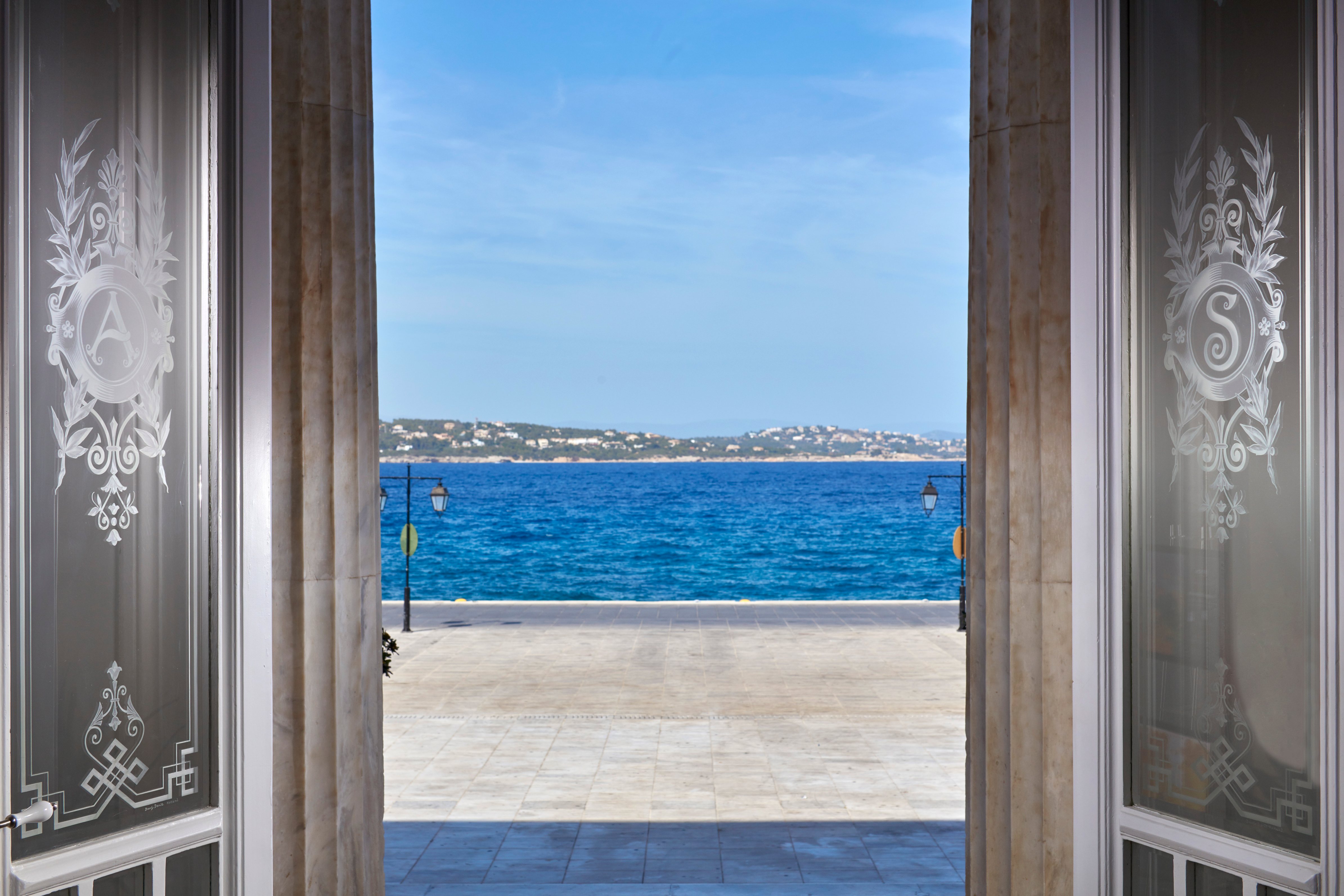 A journey of gastronomic discovery awaits you at the Poseidonion Grand Hotel. Enjoy a unique dinner at our award-winning restaurant On the Verandah, savour a light snack in the Library Brasserie and discover al-fresco dining with fresh produce at the Bostani Farm-to-Table experience.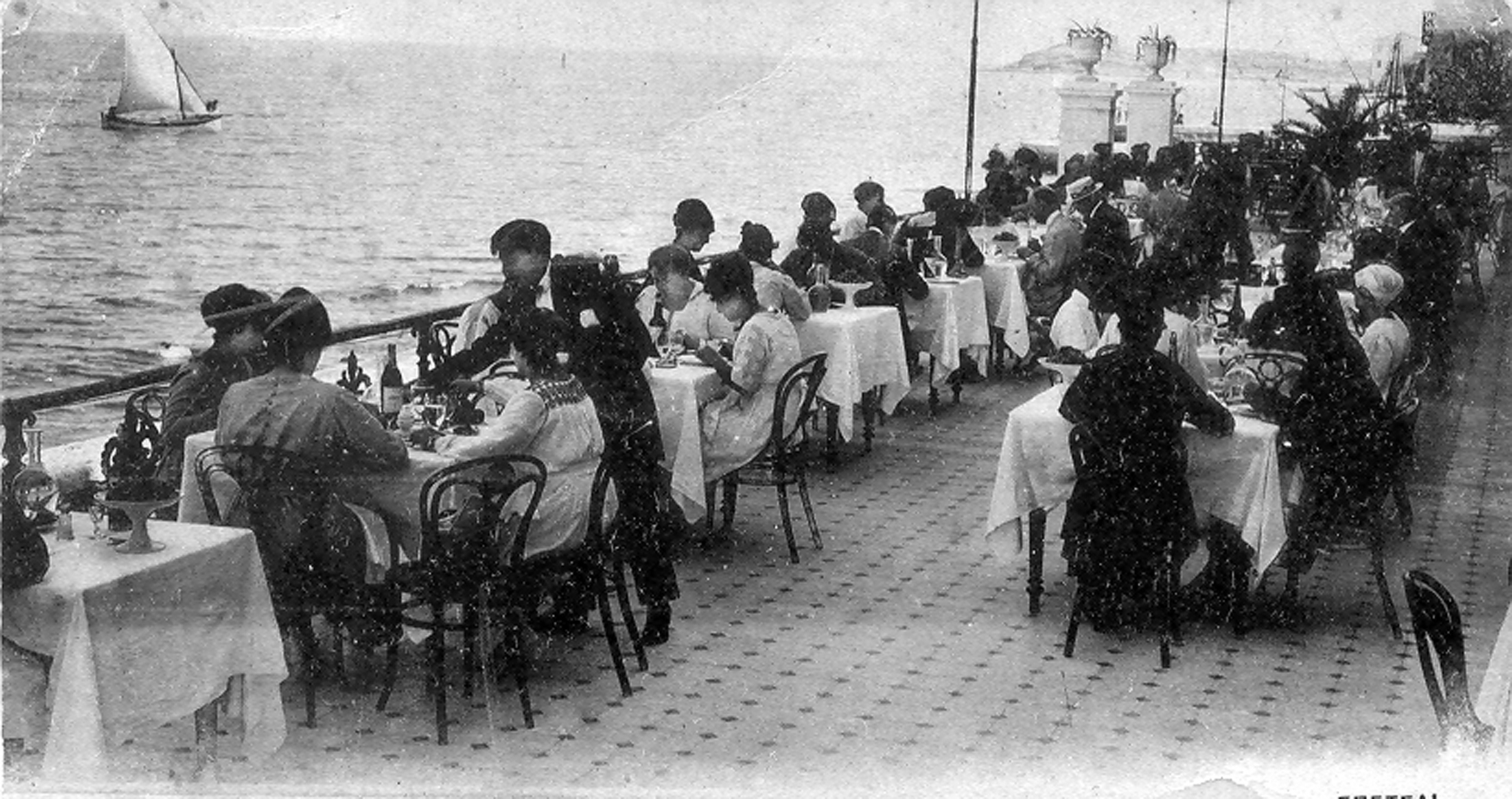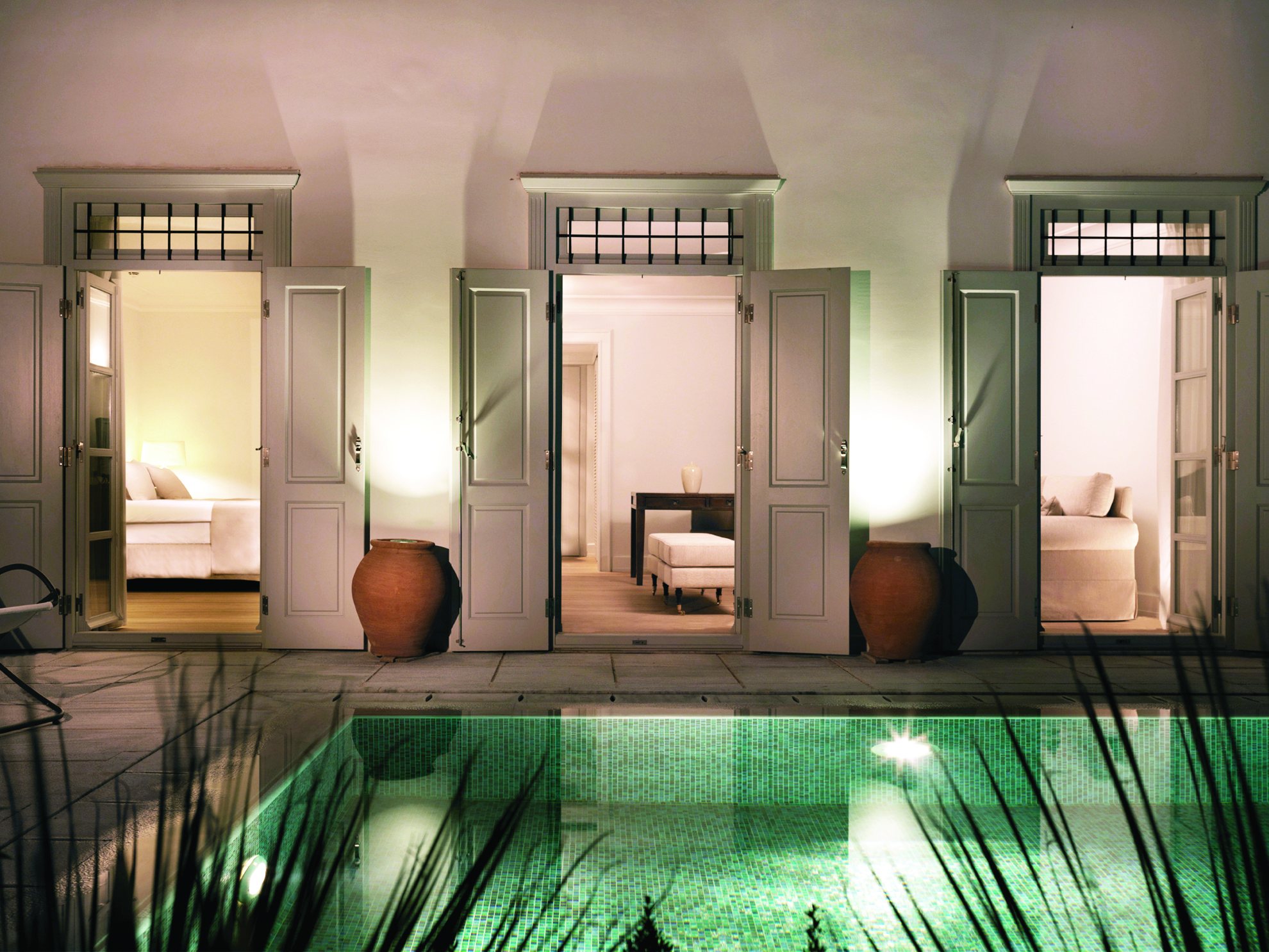 Situated in Spetses, a picturesque island, near Athens with rich naval history and lovely beaches, and what is more a destination for jet-setters all year long, Poseidonion Grand Hotel offers moments of luxury and relaxation!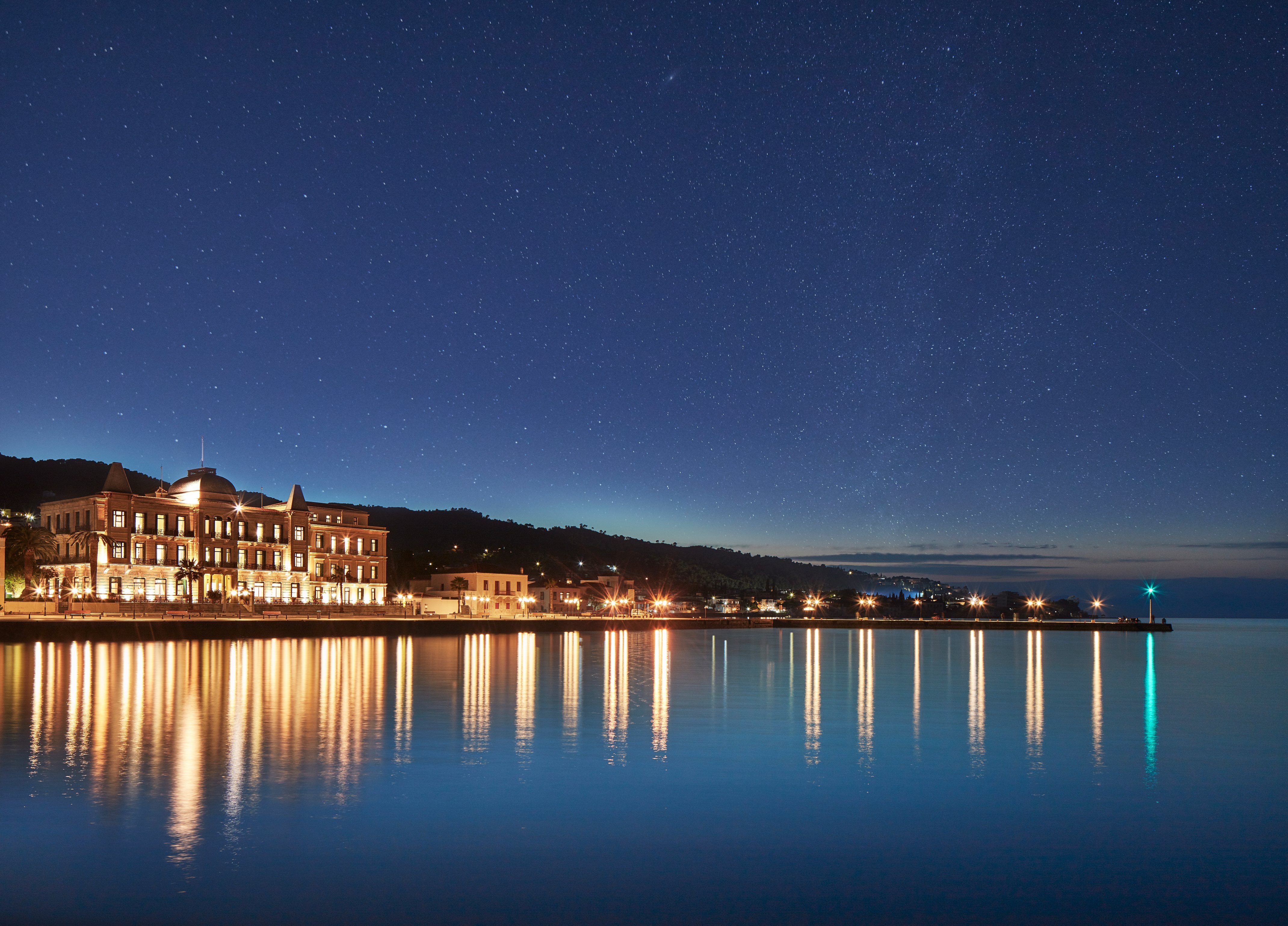 With an ambience of refined luxury and guarantee of impeccable service, the Poseidonion Grand Hotel is the ultimate venue for your wedding, ensuring both you and your guests enjoy every memorable moment.