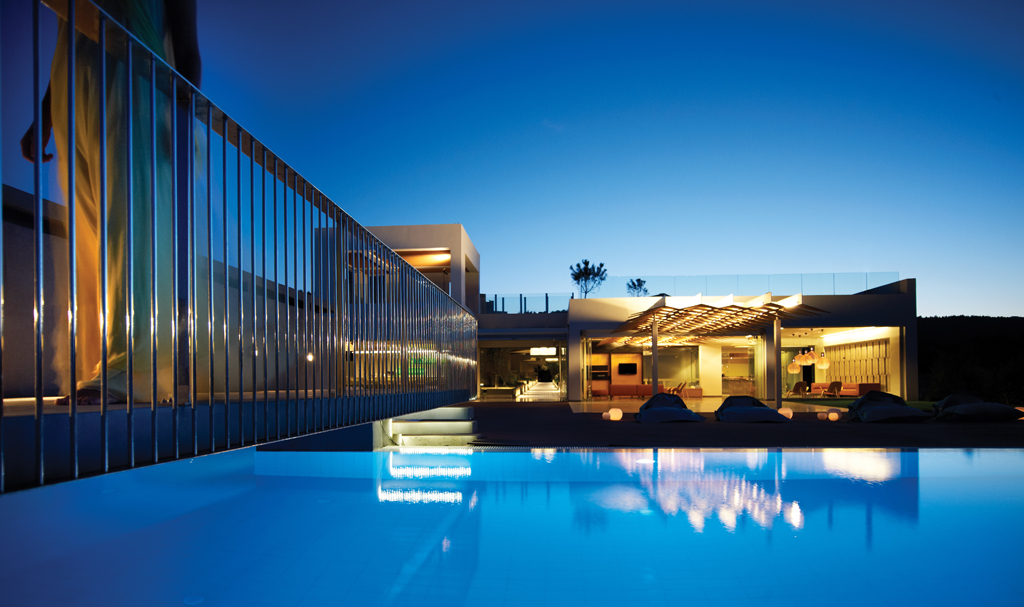 Thalatta
In one of the most beautiful corners of Greece, the north – east Evia, in Agia Anna beach, the Thalatta Hotel Seaside Experience stands between the green of the pines and the blue of the Aegean.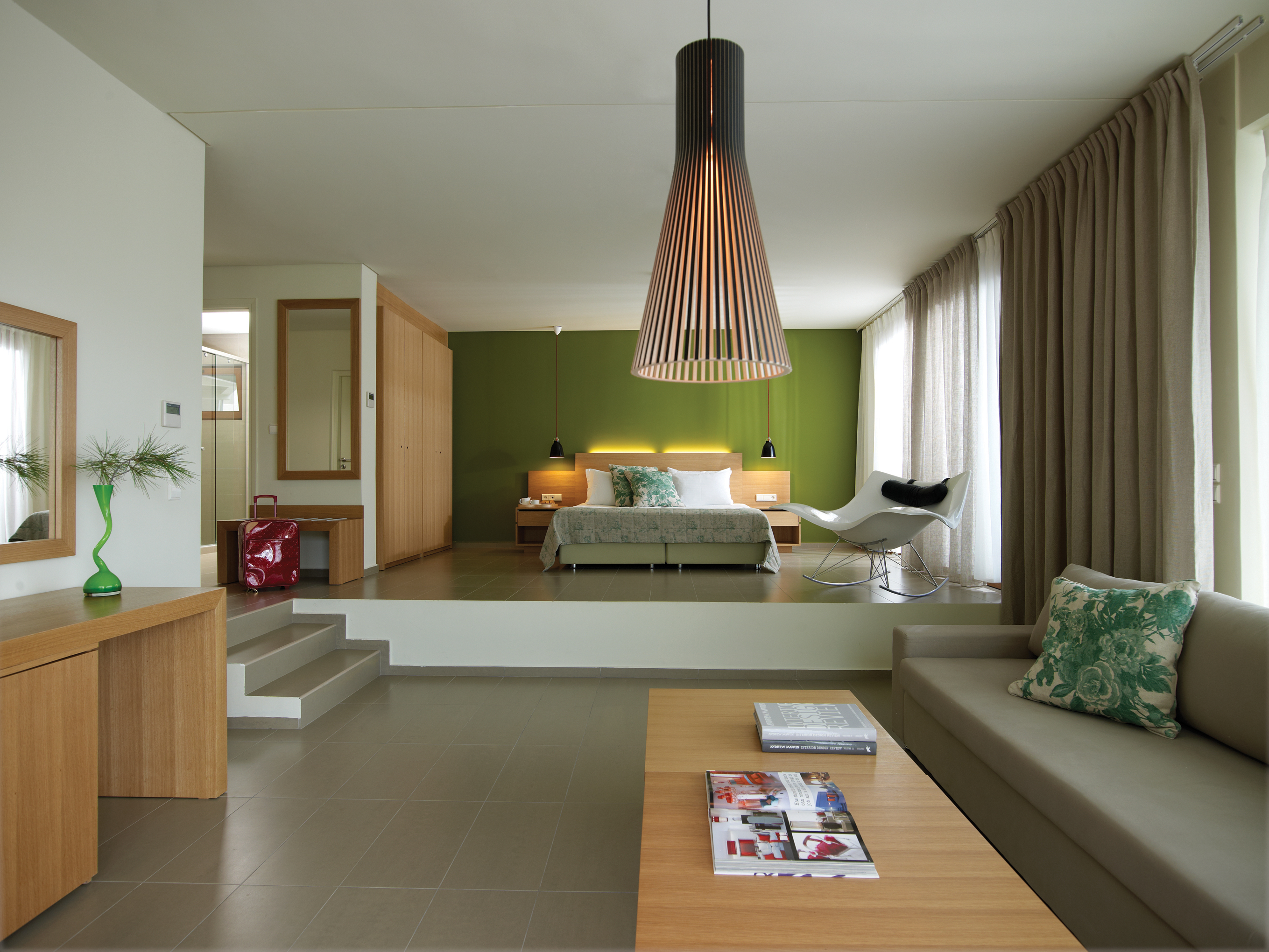 The sleek, modern architecture soothes the eye and mind its bare, simple forms define the space, unifying the forest with the sea, signalling the beginning of your holidays. Spacious rooms and suites, large common areas, a big pool, a long stretch of beach, airy restaurants and lounges: the Thalatta Seaside Hotel Experience is designed to give you and your loved ones the space you need to party, to play, to breathe, to relax.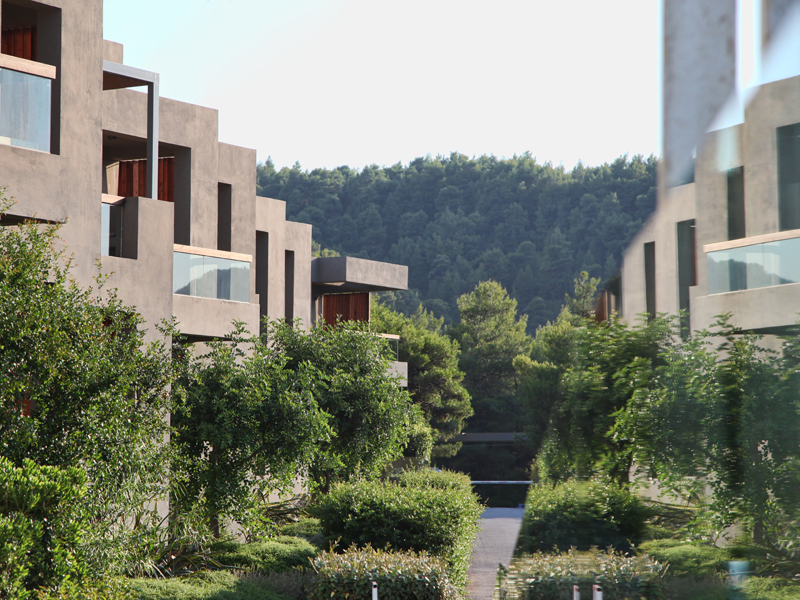 Thalatta Seaside Hotel is the ideal destination for your next business event.
Suitable for larger conferences as well as corporate weekends and business deal meetings. Thalatta Seaside Hotel features a unique open air conference area amongst the pine trees...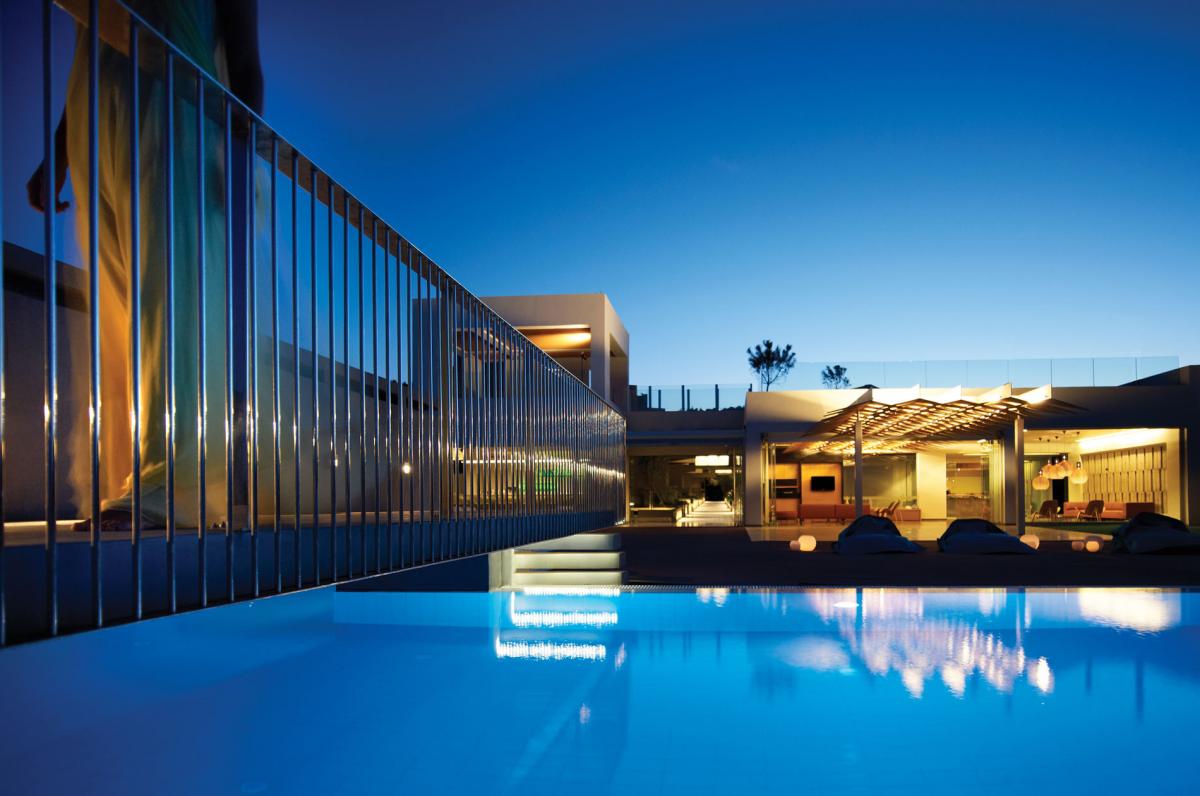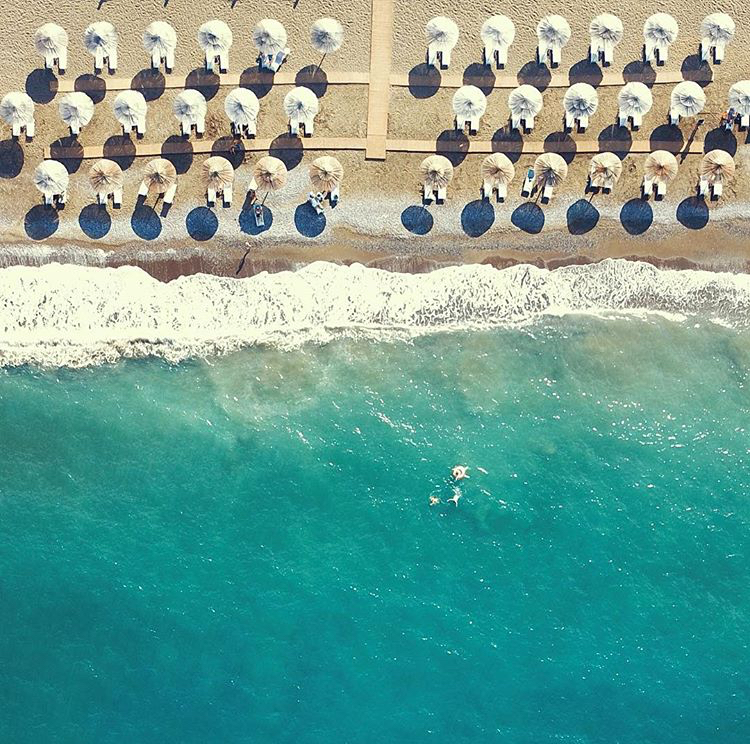 A fine pebble beach, stretching in 5km of sparkling blue waters on your shorestep.
Lay in the sun, or under the shady umbrellas all day long. Enjoy our "social seafood" at Meze, with the sand under your feet.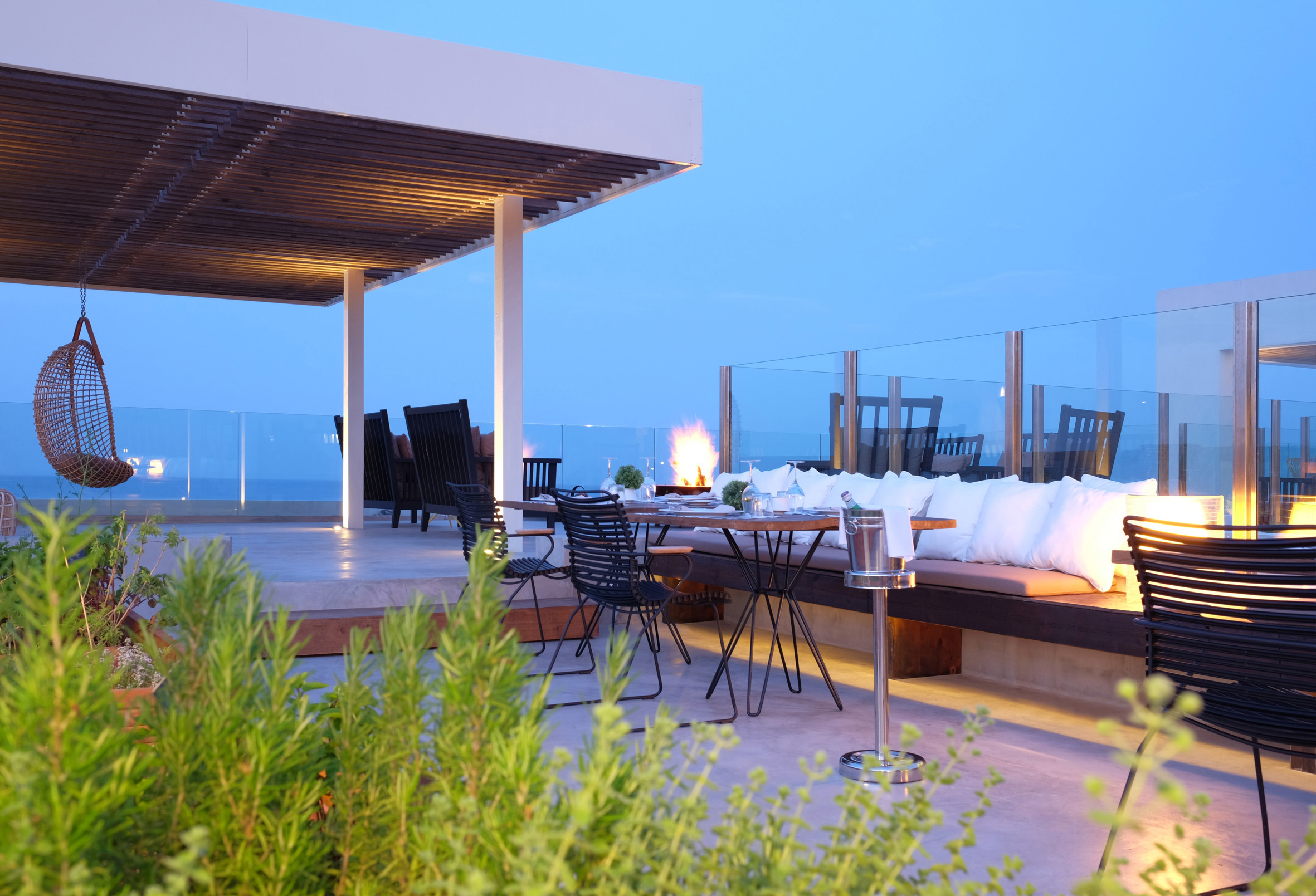 Baxe' is located in one of the most privileged areas of the hotel, on the upper level deck next to the open air fireplace - where you can enjoy your cocktails before or after your gastronomical experience. 'Baxe' serves avant garde mediterannean cuisine and is loyal to the 'slow food' culture. As it is a '5 tables' only restaurant, a relaxed ambience is secured. All the herbs that will indulge your taste will most certainly 'awake' all your senses - thanks to our beautiful herb 'baxe' located in the very same area. Make sure you reserve a table.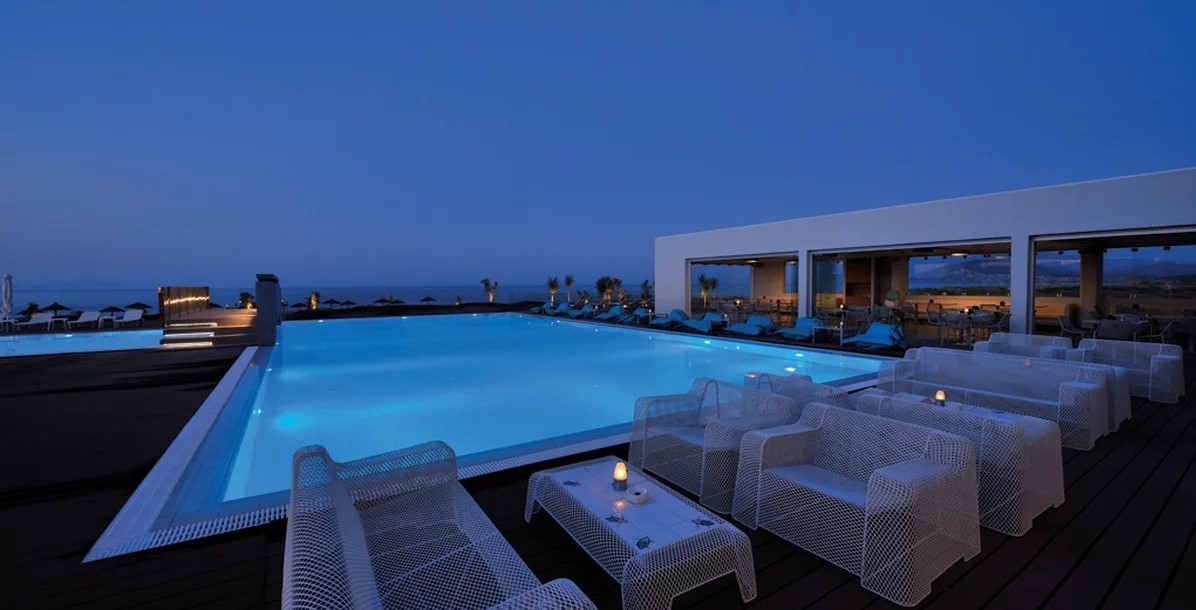 Pure ingredients, refreshing tastes and the necessary "mixing noise" will tingle your senses.