Blue Star
Blue Star Ferries is a shipping company that holds a leading position in the maritime transport services for passengers and trucks in the Eastern Mediterranean. It belongs to Attica Group, which other subsidiaries consist of Superfast Ferries and Hellenic Seaways.
With more than 20 years of experience, Attica Group proudly holds the title of the first Greek ferry company
Blue Star Ferries and Hellenic Seaways are active in the Cyclades, Dodecanese, Northeast Aegean, Saronic Gulf, Sporades, and Crete (in collaboration with ANEK Lines).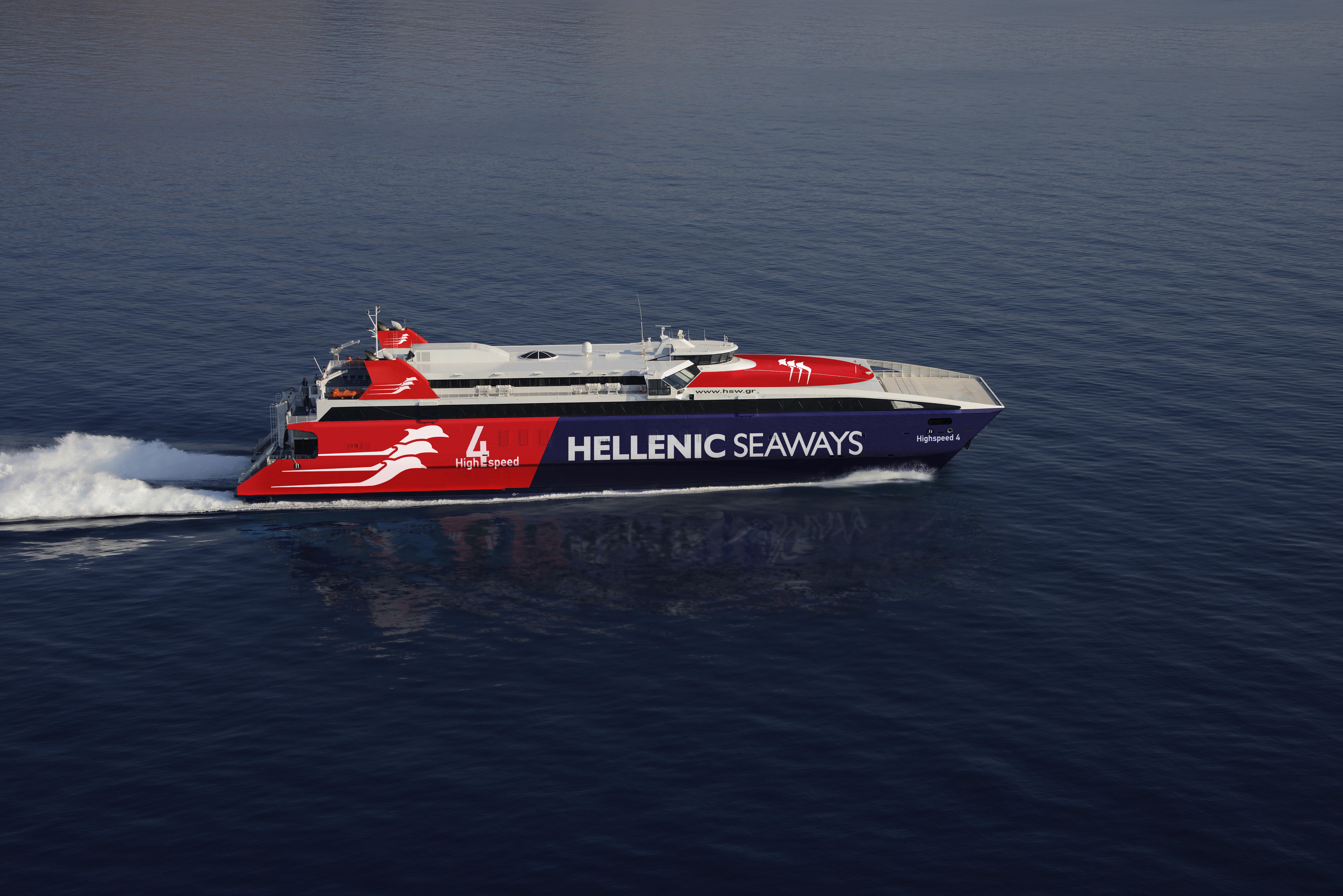 Web Check In
Online check-in is available 48 to 2 hours prior to scheduled time of the vessel's departure , enter the booking reference and one of the passengers' last name and select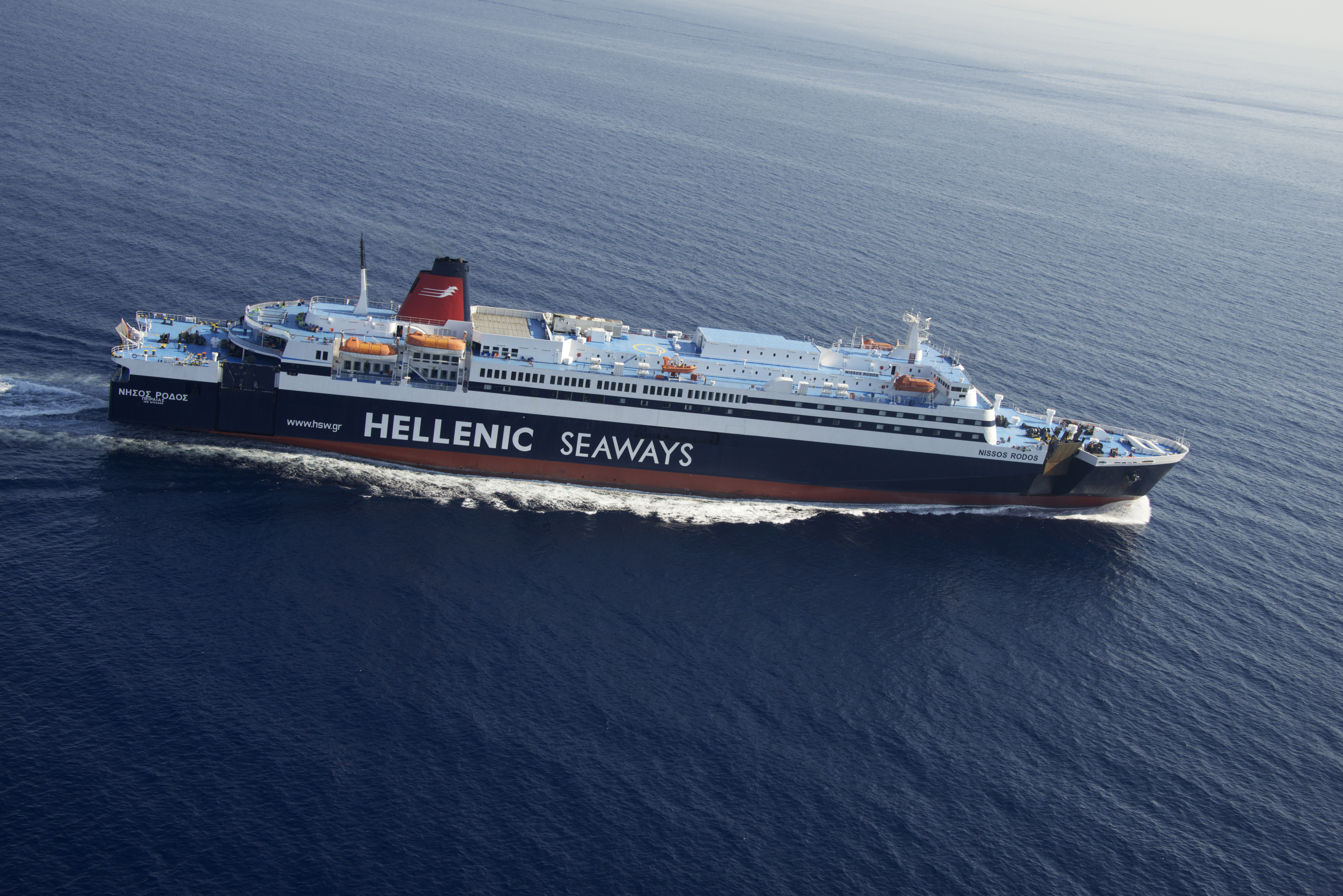 Ticket Cancellation
- Up to 7 days before departure: full fare refund
- Up to 4 hours before departure: 75% fare refund
- After 4 hours before departure: 50% fare refund
- The fare is not refundable for cancellations made after departure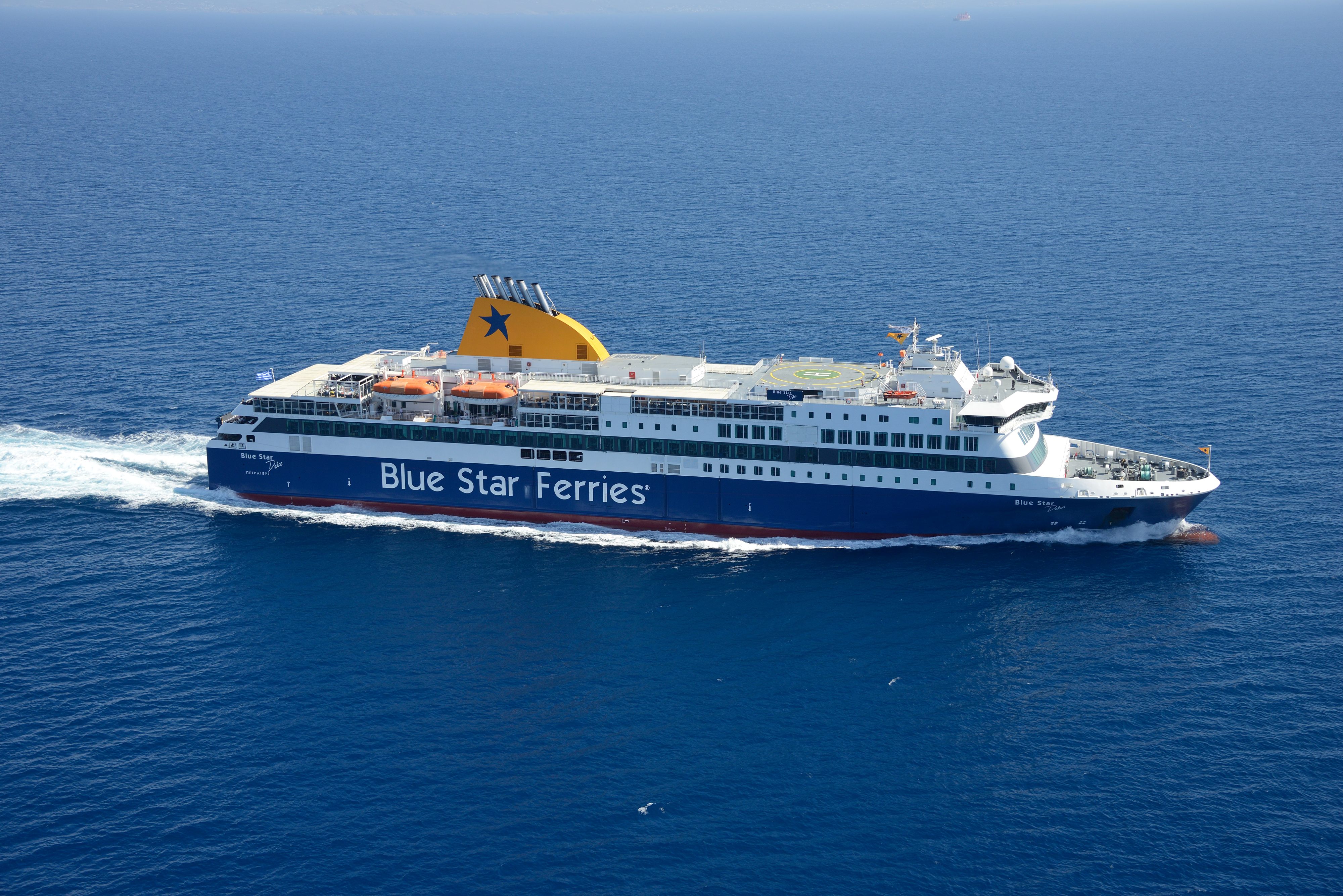 Open Tickets
Open date tickets are not accepted for boarding unless the departure date is confirmed and a Boarding Card is issued. Tickets are valid indefinitely.

If the passenger wishes to travel on a date with a higher fare than the fare he has paid, then he must pay the difference between the current fare and the fare he has paid.

Upon boarding, the original ticket and boarding pass must be presented to the responsible Ship Officers conducting the inspection.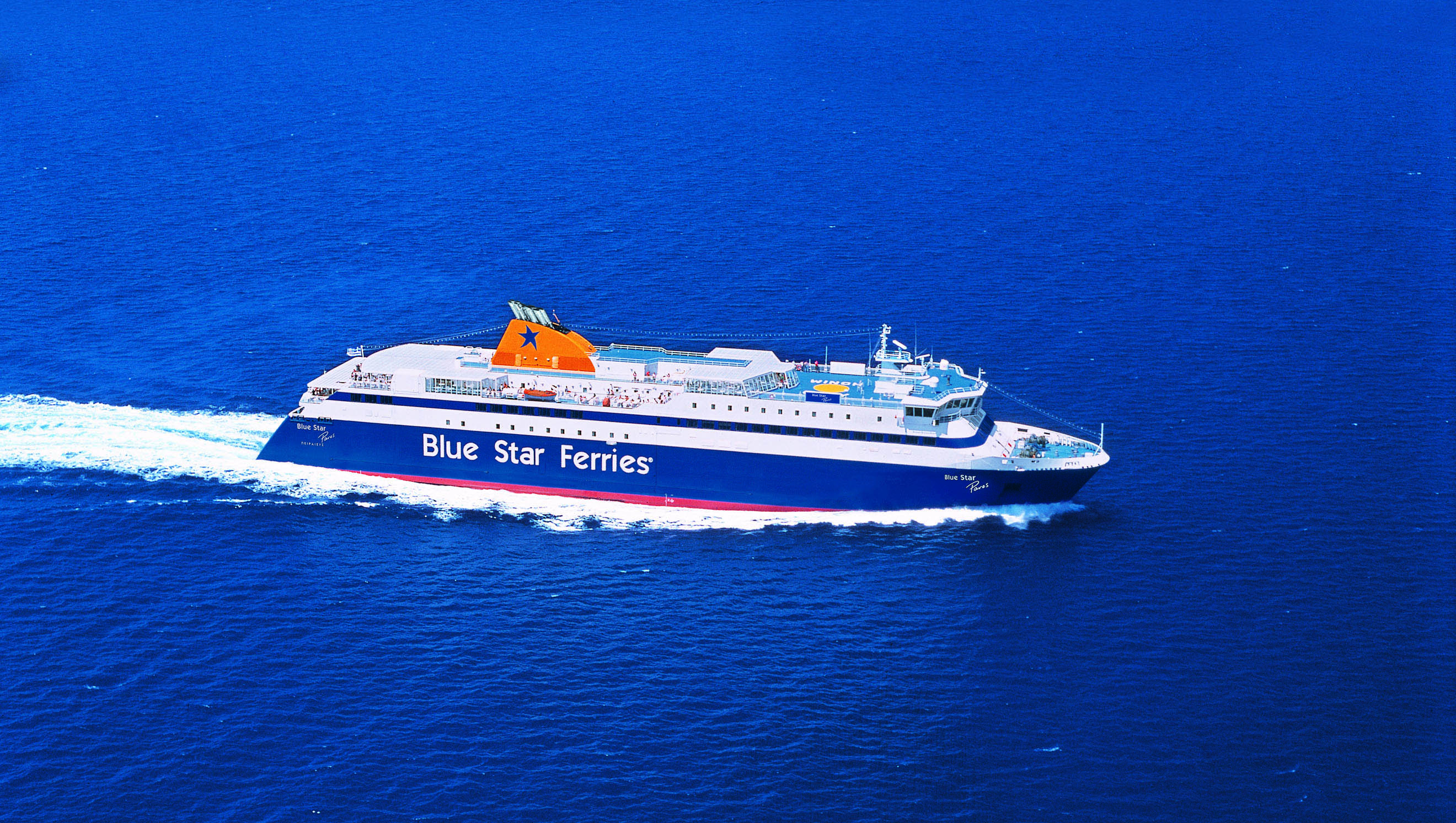 Port Offices
Local agents, from where you can pick up your tickets in case you do not use the web check-in option